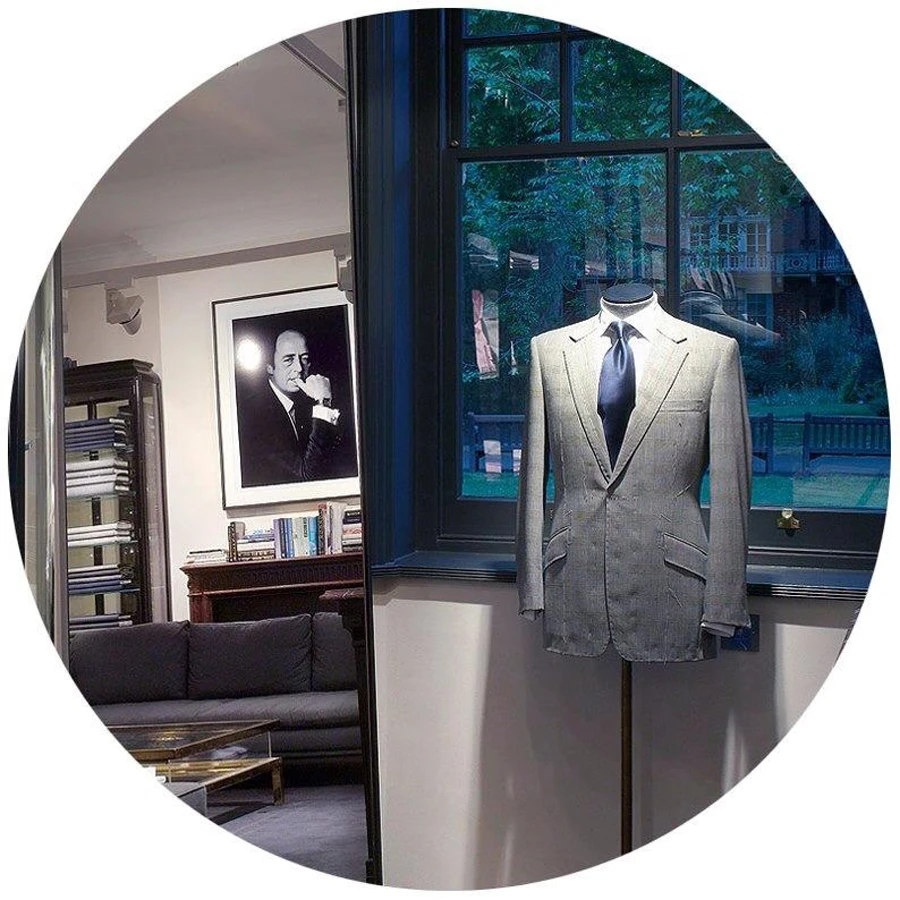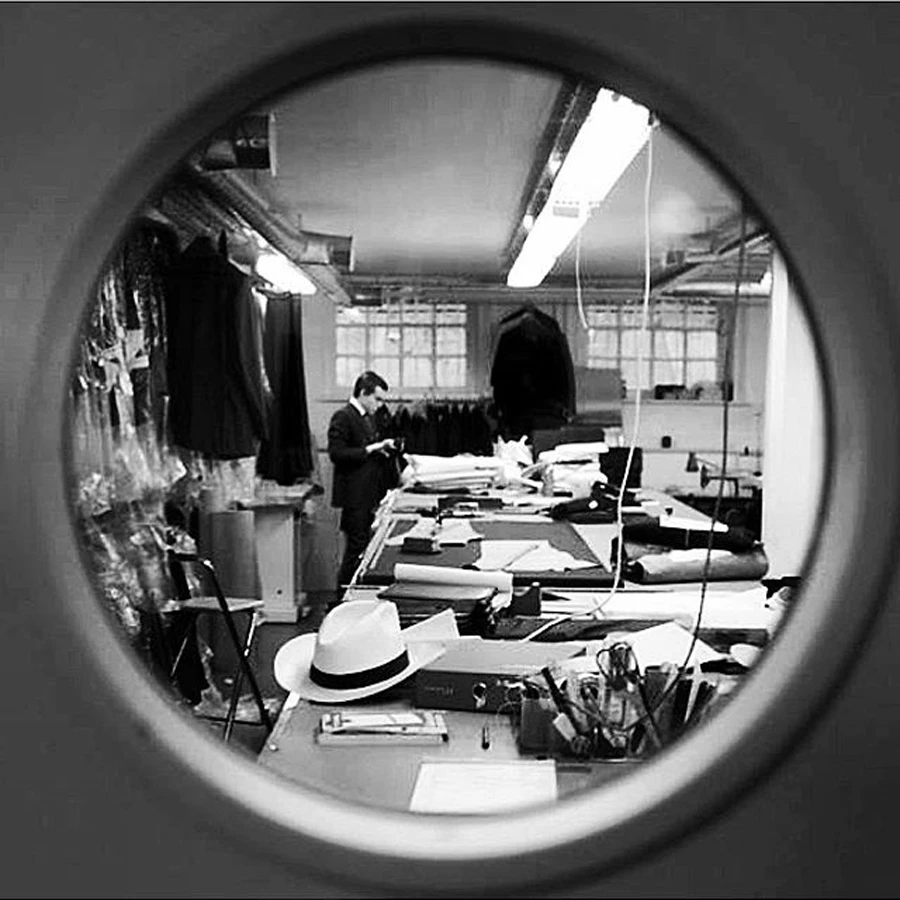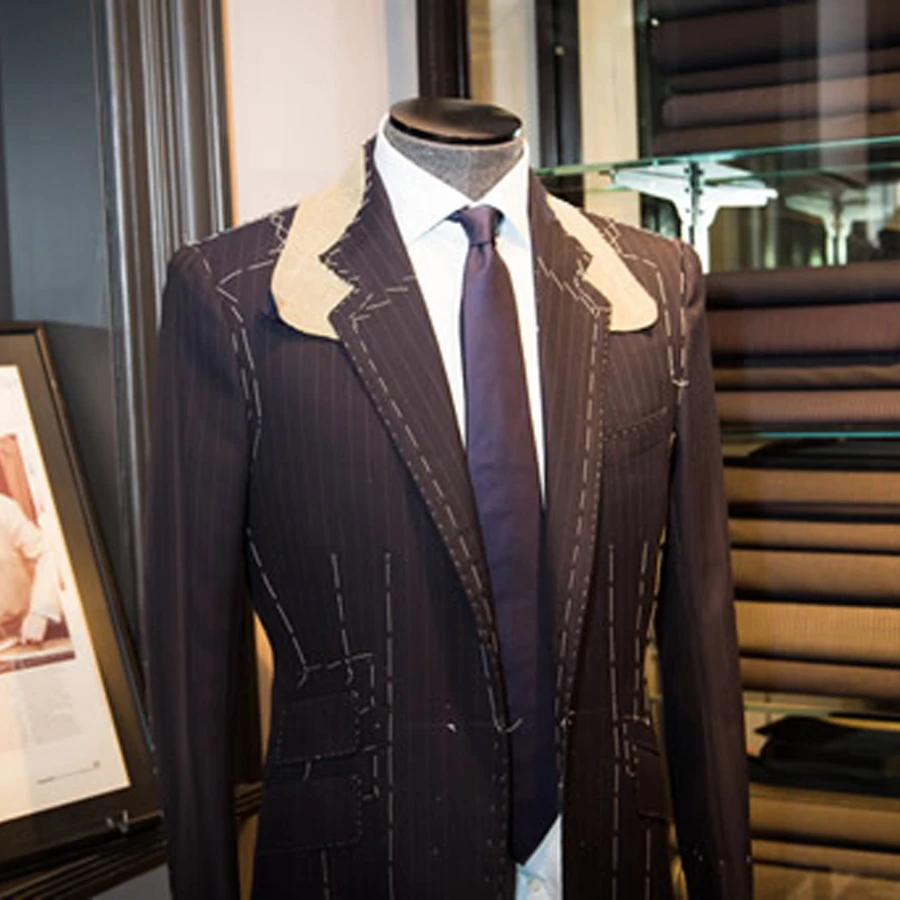 The Bespoke Process
Since opening in 1963 Hayward has offered the highest quality bespoke garments, immersing our clients into a world of tradition and elegance. Customers entering 95 Mount Street to embark on their bespoke journey became part of our glamorous story, allowing their patterns to hang amongst those of Steve McQueen, Roger Moore, Michael Caine, Mick Jagger, Ralph Lauren and more. Now we have moved to Islington to work with the impeccable team at Charlie Allen the Hayward bespoke journey continues…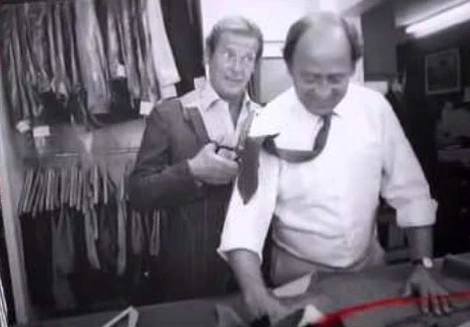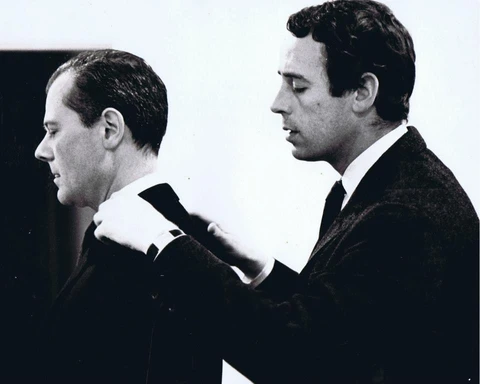 THE PERFECT HAYWARD SUIT
Douglas Hayward was a tailor sometimes more renowned for his friendships with film stars than for the suits he cut but he was first and foremost one of the best technical bespoke tailors working in London during his day. This is why Hayward Tailoring's reputation for the perfect suit was well earnt and fiercely protected.
Hayward's distinctive style is one of refined elegance featuring a natural soft shoulder, high waist and our signature square notch lapel. At Hayward we create unique pieces for unique people, respecting our legacy of modern and understated elegance for each project.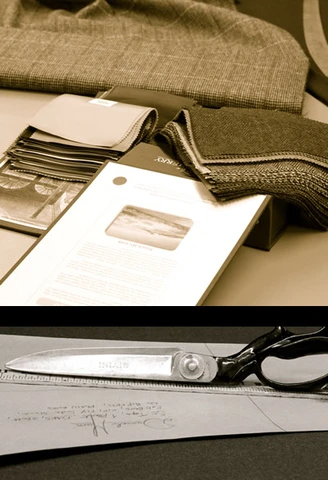 A Hayward bespoke suit is handcrafted with years of experience and knowledge to achieve an exceptional and incomparable finish to the exact specification of each client. The exclusive service we offer is the quintessence of refinement allowing our customers to turn their sartorial dream into reality.
The bespoke process always starts with a personal consultation with your tailor laying the foundations of a trust and friendship which can last for decades. After discussing your tastes and style we guide you through selecting a fabric from our luxury collection and then measure you for the perfect silhouette. From this we create a unique pattern for your suit which will fit you better than anything else you have ever worn.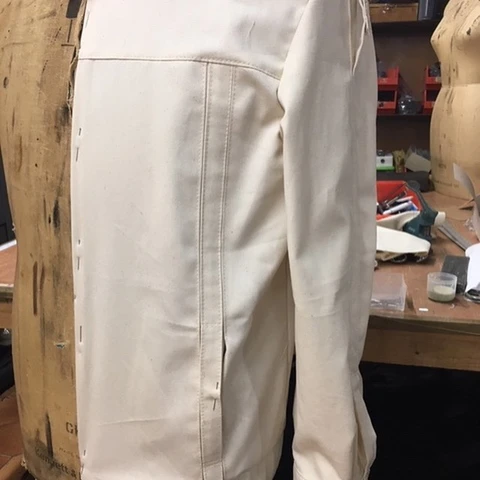 "My work has grown and evolved because of my customers' loyalty. I think that I have achieved the club like atmosphere I wanted and I am so lucky to call customers my dear friends." Charlie Allen
This is a sentiment so close to Dougie's heart he could have said it himself.
Our collaboration with Charlie Allen
After the closure of Mount Street one era ended but another began. We were looking for the perfect partner to continue the Hayward tradition of refined elegance without the stuffy formality of Savile Row and in London there really was only one choice: Charlie Allen. A third generation tailor, sometime lecturer at the Royal College or Art and true student of the history of fashion and tailoring Charlie Allen represents everything Dougie stood for and worked hard to create during his time at the block. Of course it helps his head cutter Mr Moto worked at Hayward for 20 years before joining Charlie so who would better to understand the Hayward experience and our commitment to excellence.
How Charlie's philosophy is a perfect match for our's at Hayward
Charlie and Dougie are certainly cut from the same cloth (no pun intended). They both believe nothing you have ever worn before will give you the pleasure or quiet confidence of a bespoke suit. Cut to your exact measurements from the finest cloth with details chosen by you a bespoke suit will put you immediately at ease. It will fit you better than anything else you have ever worn and feel like an old friend from the moment you put it on … and like all good friendships it will only improve with age.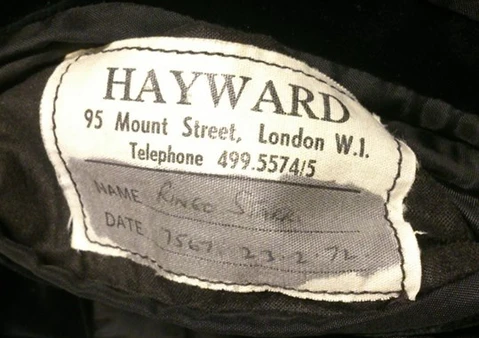 This is why we are so excited to continue the next phase of the Hayward bespoke journey with Charlie and his team. No-one in London better understands the juxtaposition between the formality of a suit and the character and charisma of the wearer. Like Dougie he blends impeccable technical tailoring and the finest fabrics with a relaxed charm to create suits which are uniquely and wonderfully yours.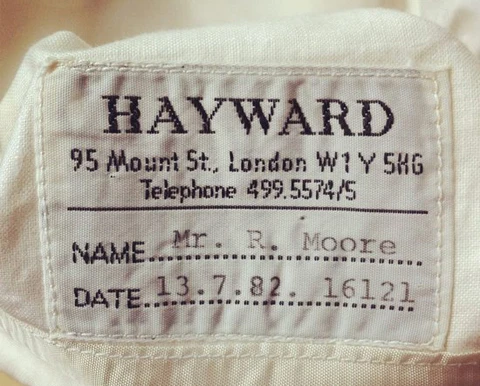 If you would like to book an appointment or find out more details about our bespoke process please contact :
Charlie Allen
Call: +44 (0) 207 359 0883
Email: [email protected]
Shop:
1 Coopers Yard
181 Upper Street
Islington
N11RX